A BRIEF DESCRIPTION OF ALINEA LIFE COACHING
Alinea in French means A New Line.   The intention behind my company name Alinea Life Coaching reflects a shift in direction or moving into a new perspective.   With self awareness and a subtle shift in the perception of what you are experiencing, you can open your life up to new possibilities.   Through my partnership with you exploring different life issues (relationship, personal, career or health issues) I will help you to create a life that will allow you to reach your fullest potential.   I will provide the key that unlocks the door that has been holding you back in life.   Contact me today for your free 1 hour life coaching consultation!
Sign up to view the Bonus Video:
Finding the Gift in the Fire.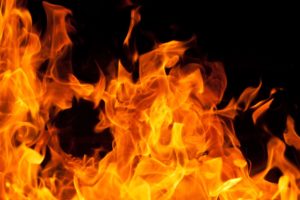 In order to elevate in our lives we have to cut the ballast.  We need to remove all that no longer serves us including the things that we hold in our emotional and mental body.  Suffering and pain are two things that hold us back in life and prevent us from achieving our fullest potential.  Join my conversation here to learn how to release and process feelings that no longer serve us, to sit in the fire and find the gift and then through releasing the suffering, live our best life!
You'll receive a password and a link to view via email.
Check your spam filter if you do not receive.