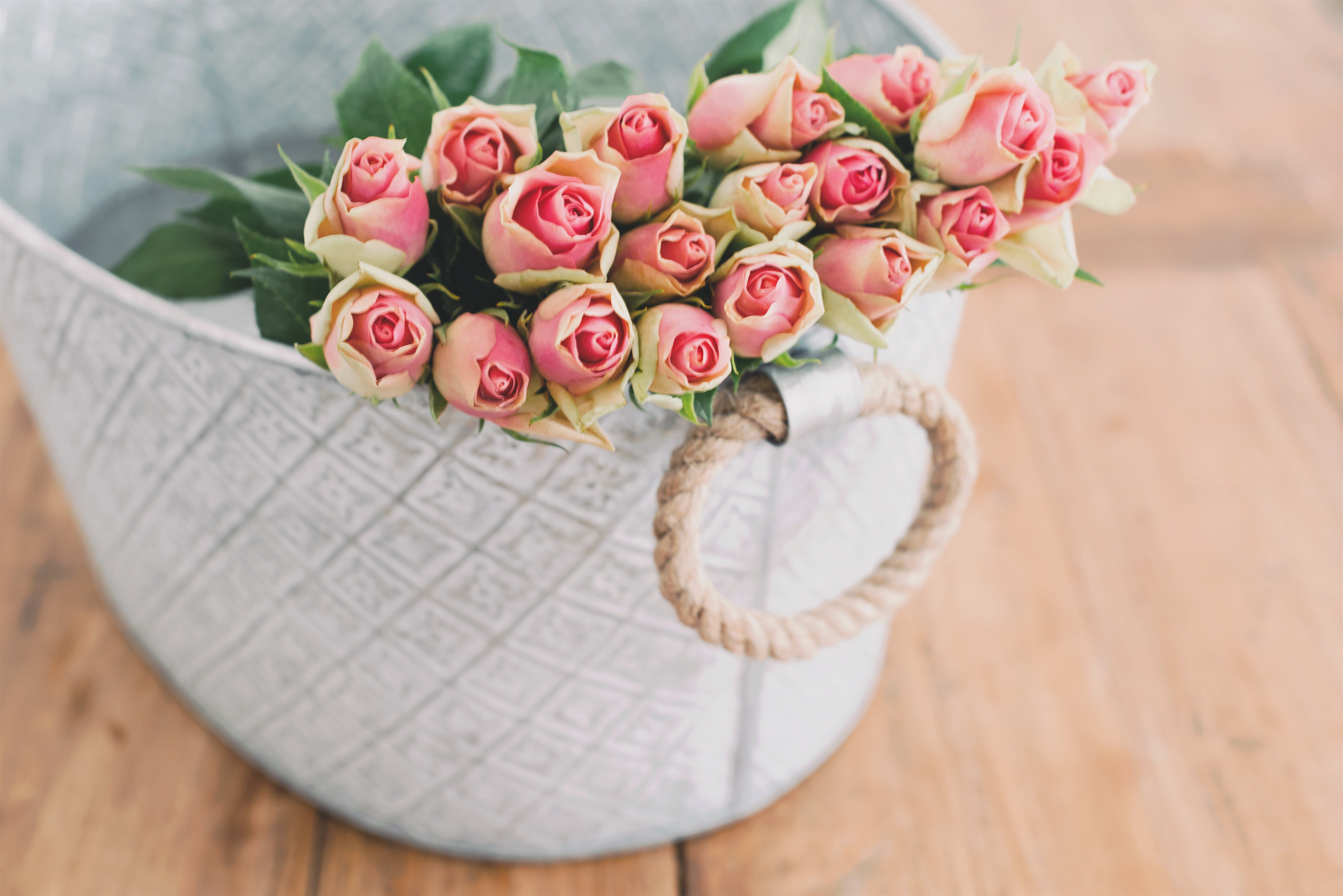 My oldest son rides motorcycles and has lived life full throttle from the moment he entered the world.  He was trying to beat a red light and an SUV jumped the green light and the damage is extensive.  I was out walking my dog that morning and a stranger called from his phone and asked me "do you have a son"?  I said "yes", "does he ride a motorcycle"? I said "yes".  My stomach started to twist into a knot and I knew this was not going to be good news.  He says "I just saw him T bone a car and he is lying in the middle of the street unconscious, I'm not sure if he's alive, he's at the intersection of Chimney Rock and 59.  Paramedics are on the scene.  Click.   I start running home dragging my dog.  I'm crying and starting to get hysterical and start bargaining with God, "don't take him, I'm not ready, don't call him home yet"!  I get in the house and start running up the 3 flights of stairs calling my husband's name.  He is just getting out of the shower and I am crying uncontrollably "he's dead! He's dead!  OMG he's dead" I'm inconsolable.   My husband is just standing there in shock holding me and I tell him there has been an accident and my son was hit by an SUV and I just know he is dead or dying in the ambulance.  I start gathering things for the hospital, dealing with my dogs and as I'm getting the downstairs set up for our old dog and the other one to doggie daycare, I'm just begging God not to let my son die.  I wasn't ready to lose him, but are we ever ready to lose the ones we love?  We started calling hospitals.   We find out where he was when a police officer called with the information, how he got my number I don't know.  At this time, all I know is he is alive and we raced to the ER.  In that moment, I knew what the depth of love is.
Love isn't romance.  It isn't sunsets and walks on the beach.  Love is your soul connecting so deeply to another soul that pieces of you die when they die.  Love is the imprint two souls have on each other that say Namaste, the light in me honors the light in you.   Pure love is unconditional.  It doesn't keep score.  It is being compassionate and forgiving and seeing beyond the pain the other is causing you.  Above all, love is choosing to be complete and whole so you can show up in a healthy way, set boundaries, create harmony but not codependency.  Love honors you while holding space for the other.
Love is infinite in its depth and flows like a river between us all.  It is a connection beyond words or space or time.  It is unbreakable although sometimes we feel broken.   Choosing love over fear creates miracles and healing.   Although love varies from parent to child, or between you and your pet or between you and your spouse or friends and family, the one truth about love is it is eternal.  Choosing love over fear can create miracles and healing.
Fear was showing up for me in the ICU waiting room.  The running tape of what if scenarios began immediately.  What if he is brain dead, what if he is paralyzed, what if he will require 24/7 care for the rest of his life?  What does that look like for us?  I am just stepping fully onto my path as a Life Coach and Marconics energy practitioner, will I have to sacrifice my dreams to now care for my injured son for the rest of his life?  His girlfriend is hyperventilating on the waiting room floor, I'm comforting her, while my husband is sitting stoically dealing with his internal dialogue and emotions, taking it like a man.    Fear energy takes you right down into the abyss with no chance of clawing your way out.   Fear keeps you isolated and scared and it's creates an imbalance in your entire being.  When we are in fear we want to lash out, be angry, stressed, anxious and nothing good outcomes ever come from that mental state.
So here we were in the ICU, I'm alone with him in his room, mother and son.  He has broken his jaw in 3 places, broken pelvis (cracked in half like and egg), broken wrist in 4 places, broken arm in 3 places and small skull fracture.  He was in agony and sweating from the pain.  I heard him breathing, I felt him suffering.  He had 3 surgeries in 4 days.  I am thankful he is still alive.  Love is intangible, yet I felt the depth of the love energy pouring over me from friends and family and I opened myself to receive it.  This was an extremely hard situation as he couldn't stand and was bed ridden for a minimum of 6 weeks, his was jaw wired shut so it was a strictly liquid diet.   They discharged him from the hospital exactly 1 week after the accident.
One night my son was in so much pain nothing we could do was giving him any relief.  All I could do was crawl into bed next to him and hold his hand, and just be there holding space for him as he took the pain.  We laid there all night waiting for time to pass for next dose of pain meds.  It was in that moment, that I knew a love so deep for my son it created a reservoir of strength that allowed me to walk through the suffering.  It was powerful but also one of the hardest things I have ever faced.   Love is not a bouquet of roses.  It is the full expansion of your heart reaching out and touching the heart of another.