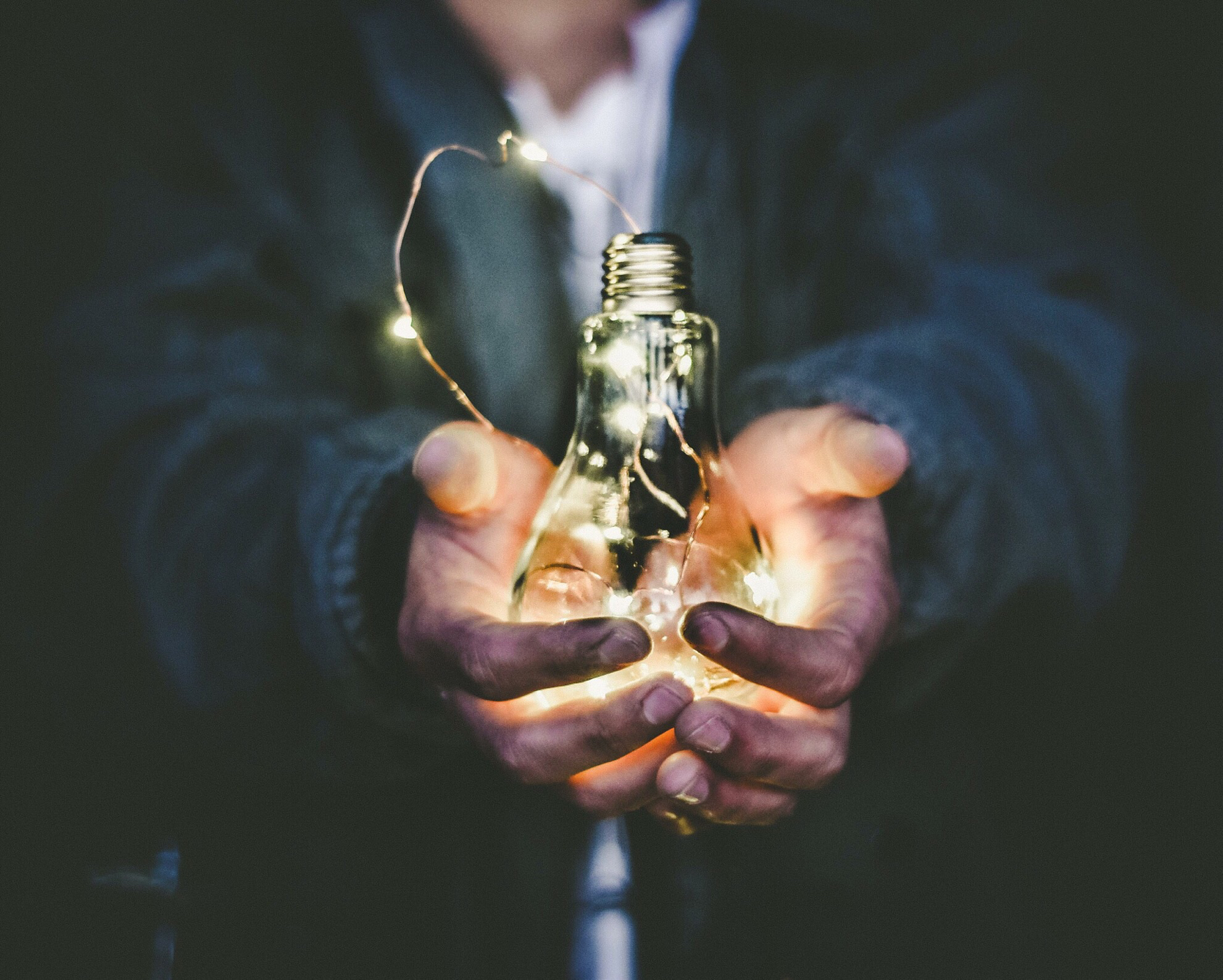 As you turn the dial on your radio you are tuning into different energy frequencies (correlating to different stations).   People tend to groove on the stations that resonate for them and rarely step out of that bandwidth to experience satellite radio or FM radio or AM radio.   Perhaps they aren't even aware of what is out there because of the station they are locked into.   Much like radio waves, your reality is shaped by the energetic frequency or vibration you are creating.    Your vibration literally creates an energetic echo that is the Universe responding to your frequency.    Our bodies create energy, our thoughts and emotions create energy, our planetary alignment creates energy.  You have to look no further than the moon cycles and the effects on the tides to realize our global positioning, orbit and spin in the universe has a direct impact on Earth and its inhabitants.    Energy is the magic creating your life.
I find it interesting that the one thing that drives everything is so completely overlooked and dismissed as people keep their heads down living an unconscious life.   Our vibration/energy attracts everything to us.  There is no discernment by the Universe about good or bad.   What we create energetically presents us with opportunities for abundance, or financial struggle, it creates perfect health or illness.  It creates blocks to healthy relationships with ourselves and others, or it creates a field of possibility.   Humanity is locked in the fear frequency of struggle.  People hold onto their pain.  They hold onto their suffering.  They wrap their discontent and fear and anxiety around them like a warm blanket on a cold winter night.   It is time for us all to release it and let it go.   It is time to accept that everything unfolds exactly as it should and the fear causing us to control the outcomes is creating more harm than good.    It's time to surrender and by that I mean it's time for acceptance that our biggest contribution to humanity is to step into our truth, to honor our bodies, to better ourselves and raise our vibration.   By lifting yourself up, you lift those around you.   There is a ripple effect that reaches far beyond you as the concentric circles grow, as the people around you rise to meet you and the people around them rise to meet them.   We have a choice to resonate with love completely, which means detachment from the outcome and a complete release of agendas.
As we raise our vibration and step into different bandwidths so to speak we are inviting new experiences and people and realities into our lives.   We hold in our hands the energetic key that unlocks the code.    It's like taking off on an airplane on a stormy day and rising above the clouds to see a beautiful sun shining.  It was always there but we were limited by our view on the ground.  It's the same with energy, when you have a Marconics Energy session (and I can provide remote energy sessions), I help you to rise above the clouds and raise your vibration.  You realize that things are going to be OK.  You feel lighter because you release karmic debris and density that is holding you down.   If you work on raising your vibration through meditation or mindfulness or get intentional about being a better person every day slowly your reality is going to shift.   Rather than being stuck in the struggle, you will now be in the flow.   Like a magnet the people vibrating at the same frequency start showing up, the opportunities start presenting themselves out of nowhere, incredible synchronicity starts to grab your attention.   It takes patience, it takes faith in positive outcomes, it takes a shift and release of the lower vibrational story you have been telling yourself about your worthiness.
I encourage you to keep the fires burning and step out of the box.  Question what doesn't resonate with you whether it's religious dogma, or people who aren't on your side, or jobs, or ideas you have been force fed to believe are absolute truths that perhaps aren't true at all.  Once we turn on that light bulb of curiosity and start seeking answers to our own life questions, once we begin to turn the light on and find our truth about who we are and why we are here, once we realize that honoring the SOUL is THE most important thing at this critical point in time, our vibration will begin to rise.
People are spending so much energy chasing shiny objects like cars, and money, and jobs and stuff in order to "fit in" and look "successful" and I wonder if all that effort and energy is worth it if deep down the very things you are chasing don't resonate or define who you are at all.   It is all a bullshit story we are writing to fit in.   Of course jobs and cash are necessary to pay our bills and survive, however, there is a price for the relentless pursuit of dreams that aren't our dreams.     When you step into your power, when you own who you are and realize that being weird or unique in your talents and abilities are exactly what you are bringing to the show here, that is where the magic begins to happen.  That is where your vibration begins to rise and the path unfolds like the yellow brick road.    Dorothy in the Wizard of Oz had the ruby slippers and the ticket home on her feet the entire time, but she never looked down or gave it a thought.  She wandered around going through scary adventures and finding courage and overcoming challenges and struggling when it all came down to three clicks of her heels and a wish.  It really is that simple.  Release the love affair with the pain and suffering and turn on the light switch.   You hold in your hands the ABSOLUTE POWER to create anything you want.  The magic is in you, it's in your truth, it's in your soul, it's in your hands!  The time is NOW to raise your vibration!