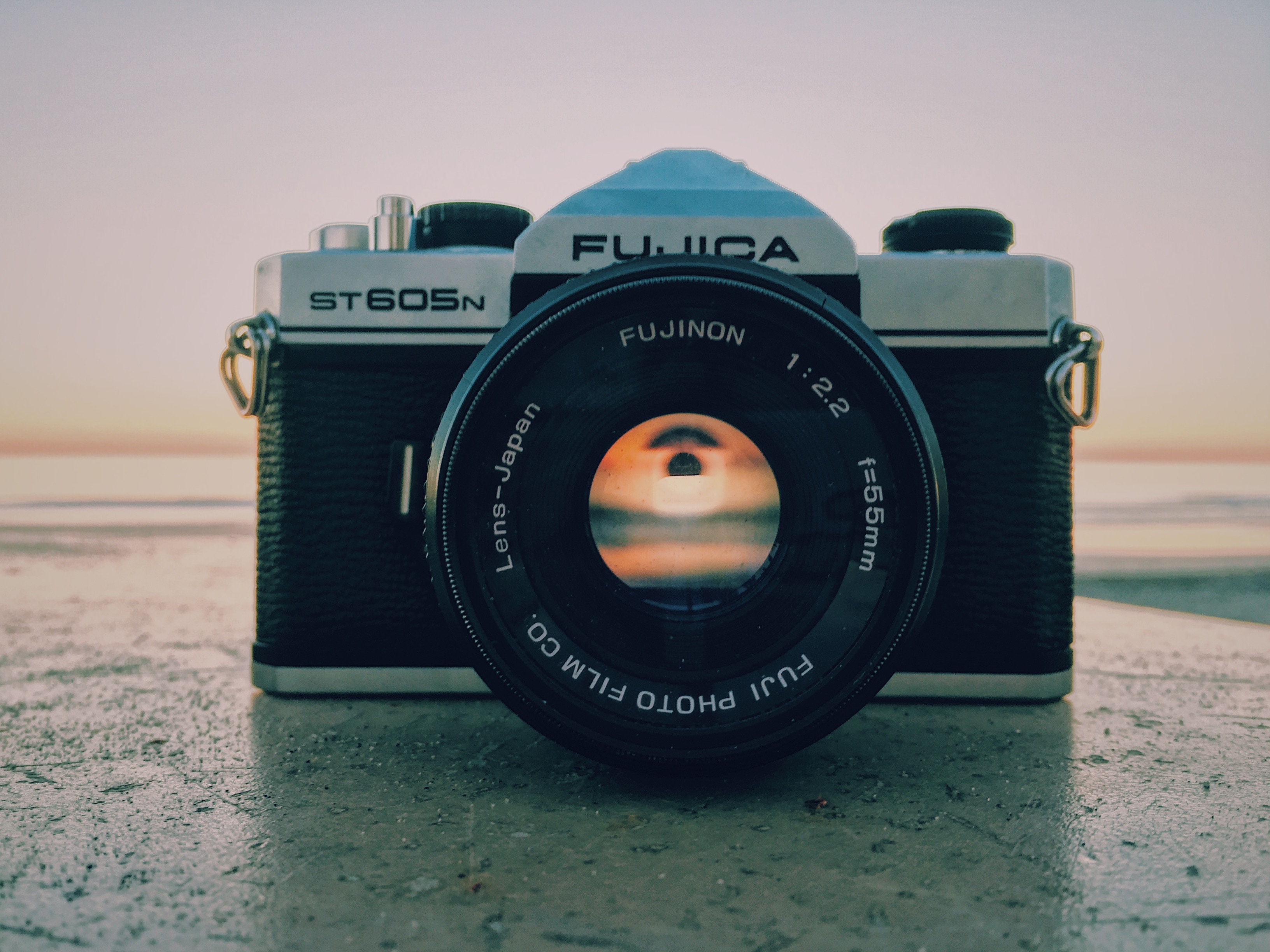 I was watching this documentary called Happy People of the Taiga with my husband the other day.    It was about these trappers that live in the harshest conditions.  For 6 months out of the year they live in the wilderness and trap animals for their fur.   They have these hunting cabins out in the wilderness, and everything is handmade from their skis to their traps with an axe and like wood wedge.     It's a physically challenging life and they are away from their families for long periods of time, yet they are happy.  They have their dogs with them and their snow mobiles and they provide a good living for their families.    There is zero communication with anyone out there in the wilderness, it's just the trapper and nature.    This got me thinking about the things I hear people around me complaining about like life, the traffic, not having the latest cell phone, not making enough money, or the fact that their back hurts.   How many of our "problems" are actual problems, how many are just a result of not living a life fulfilled? 
I just hosted my first interview with a friend who just spent the last month walking the Camino in Spain.  It's a 500 mile trek/pilgrimage through many small villages.   During our conversation she talked about how she came to realize that she has everything she needs to feel complete and it has nothing to do with the external things she owns.    She discovered that she is no longer fearful and in fact she can do anything she sets her mind to.    I admired the fact that she travelled alone and faced her fears and overcame so many obstacles.    As a society we have been conditioned to self soothe our anxieties and fears with external things like alcohol, sex, shopping, food.    We have become prisoners of our anxiety driven minds focusing on all the what if scenarios and doubts and problems (that probably aren't as serious as we think they are).   We have lost valuable perspective and a true knowing of who we are, not just as a human being, but as a soul.   Perhaps more silence, more time to spend in nature is what we need. 
Watching the Netflix special and interviewing my friend made me think about where our true power lies.  It is not something elusive or difficult to find.  It is the authentic essence of who we are.  We come into this life carrying that essence in its purest form.  We have forgotten that we are whole and complete.  We have convinced ourselves that we are flawed and broken, that we are somehow lacking something or everything.   Imagine how we could change the world by living life as our authentic empowered selves.  We would no longer feel like we lack anything.  We would know that we are enough.  We would no longer nurse old wounds and past traumas.  We would realize external material things do not define our worth.   The gold is inside of us in the form of love, kindness, compassion and truth. 
Perspective allows us to look through a different lens at the things presenting in our lives.  It allows us to see something that might be off or out of alignment, whether it's a relationship or job or situation.  We can choose to step away and create space for the things that feel right.  Perspective allows us to see the silver lining in our current situation.  To accept what we cannot change and have the courage to stand in our power and move through the situations presenting to us.   Perspective allows us to remove judgment from everything that is happening in our lives and the lives of the people around us and view it with detachment.    It's like taking off the sunglasses and putting on the prescription glasses.  There's a clarity that comes from changing the lens through which we view our lives.     
When we are whole and complete we have everything we need.  We have ourselves and no one can take that away from us.  We have our intellect and our heart, we have our ability to help another and connect to humanity in a beautiful way.   Separation and suffering is a choice.   Everything we do in our lives and the lens through which we view it is a choice.    Remove the validation, justification, excuses as to why the choice was made.    It is time for all of us to choose the path that will lead us to the purest happiest expression of ourselves because only when our soul feels complete can we show up for others in the best way.  We must release the resentment, anger, fear, judgment, depression, and shift our perspective to see the gift that this life has presented to us.  Human life is a gift.  If you are complaining or dissatisfied with your life, perhaps it's time to change the lens you are looking through and take the steps necessary to move you in another direction.