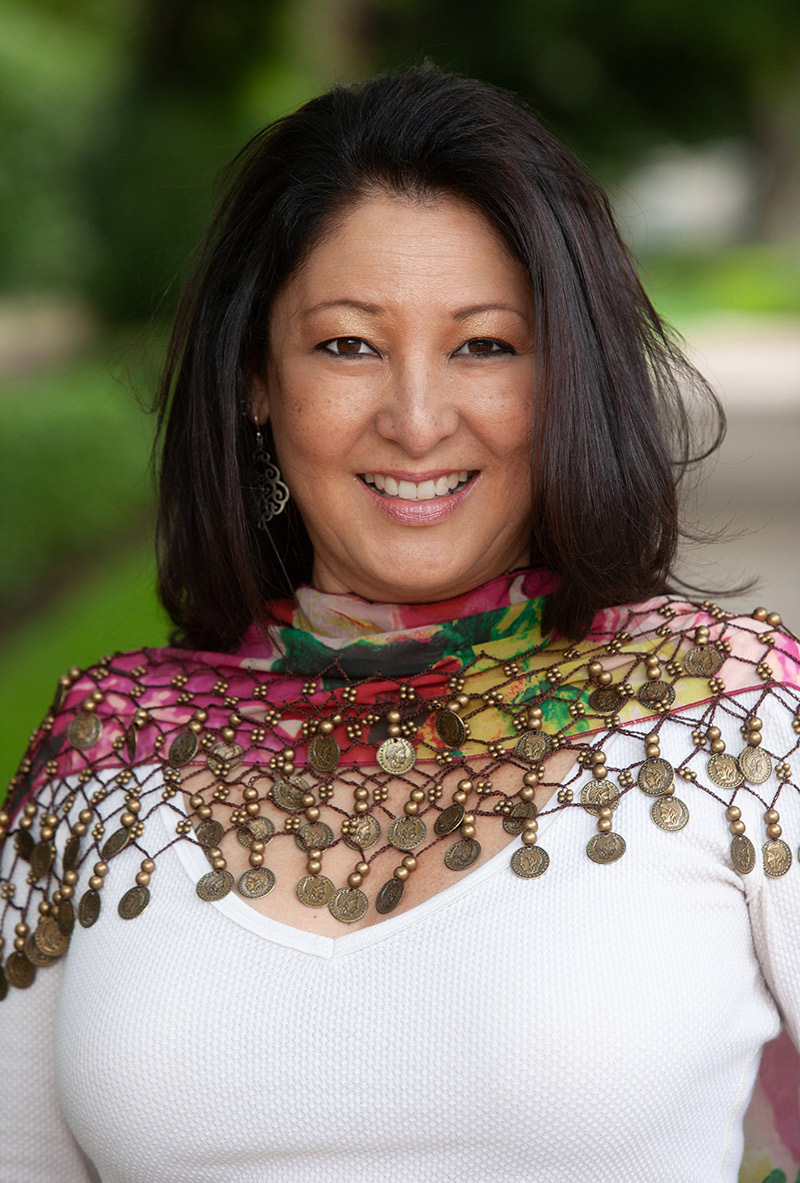 Wendy Hutchinson is a Certified level IV Marconic Energy Practitioner, intuitive Ascension and Certified Life Coach, public speaker and writer.  Spotlighted as one the Life Purpose Institute's top coaches in 2017, she has shared her wisdom as a podcast guest on many shows including The Joy Ride Show (with metaphysical moms Kerry & Tiffanie), Intimate Conversations with Allana Pratt, Rolling with Emma (Emma McIntosh), and Mom in the Hot Seat with Melissa McCloud.  She is a contributing writer to Sivana East, The Elephant Journal and Medium and was voted Life Coach of the Year in 2017 by The Missing Piece Magazine.  
Wendy is an energy alchemist guiding people through the process of life transitions and challenges.  She helps clients to navigate and shift their mindset bringing their energy into alignment with their core values and truth.
Nikola Tesla once said "if you want to know the secret of the universe think in terms of energy, frequency and vibration".
Our reality is shaped by who we are energetically, our thoughts, behaviors and choices are powerful. There's a direct resonance with how we show up in the world and the reality we experience in our day to day lives. When we shift our perspective and align with our truth, we attract all that is in resonance with that vibe.  Life smooths out and becomes calmer and easier to navigate.  
Wendy creates sacred space for people to release emotions, feelings and behaviors that hold them back and reconnect to themselves as the empowered beings they are. Through the alchemy and release of dense energy, clients become the best versions of themselves. She helps them to navigate these difficult times with grace. 
As you go through the process of transformation you are the caterpillar turning into a butterfly.  That chrysalis stage is a killer, she is here to support people through the process! You are the foundation of everything you create in your life, make yourself a priority!  It's hard to navigate change on your own.   She will be your accountability partner, cheerleader, and support system throughout the coaching process.
Marconics Energy is incorporated to help clients raise their energetic frequency and come into alignment with their higher aspects of self.  This energy modality removes karmic debris and allows you to detach from experiences that keep you in a lower vibrational state.  Marconic energy elevates your response to life circumstances and events in a positive way.  Soul alignment  occurs through Marconic energy work creating the highest and best outcomes around relationships, opportunities, and experiences.  You will return to your authentic self and align with your soul in the 5th dimension and above.  This alignment can be permanent or temporary, and it can happen in as little as 45 minutes.
Using her intuitive gifts as a Life Coach, she will quickly determine your core issues. She works with you to create solutions and provides tools to move forward.  Her ideal clients want to be the best version of themselves, to shed old programs holding them back in life, and to move through issues that need to be cleared. Wendy's greatest joy is being in service to others and using her energy work and coaching to transform lives.