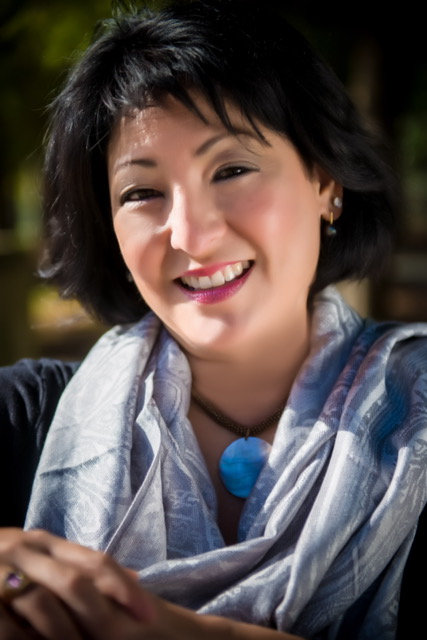 Wendy Hutchinson is a Certified level IV Marconics Energy Practitioner and Certified Life Coach.  She was spotlighted as one the Life Purpose Institute's top coaches in 2017.  She is a regular guest on The Joy Ride Show, which talks about all things spiritual and metaphysical.  She was a contributing writer for The Missing Piece Magazine and voted Life Coach of the Year in 2017 by The Missing Piece Magazine. She has been interviewed by Alana Pratt on her "Intimate Conversations" show and the Belgian show, "Rolling with Emma," as well as guest appearances on other podcasts.
She believes that everyone is walking the path home to themselves.  She's passionate about walking people through the ascension process to find their soul's path. Her purpose is to help others understand that everyone is connected. At her core, she helps people to evolve as individuals to uplift all of humanity, because positive shifts within each person impact others in a positive way, like ripples in a pond. This translates for her clients, not just telling them what they want to hear but also connecting them to their purest selves.
She incorporates Marconics to help clients raise their energetic frequency and come into alignment with their truth.  This energy modality removes karmic debris. This allows you not to be triggered or upset by things that keep you stuck and elevates your responses to life circumstances and events in a positive way. Her soul alignment Marconics work creates the best outcomes around relationships, opportunities, and experiences.  She helps you travel back to your authentic self and align with your soul in the 5th dimension and above.  This alignment can be permanent or temporary, and it can happen in as little as 45 minutes.
Wendy also uses her intuitive gifts as a Life Coach to quickly determine your core issues. She works with the you to create solutions and provides tools to move forward.  Her ideal clients want to be the best version of themselves, to shed old programs holding them back in life, and to move through issues that need to be cleared. Wendy's greatest joy is being in service to others and using her energy work and coaching to transform lives.