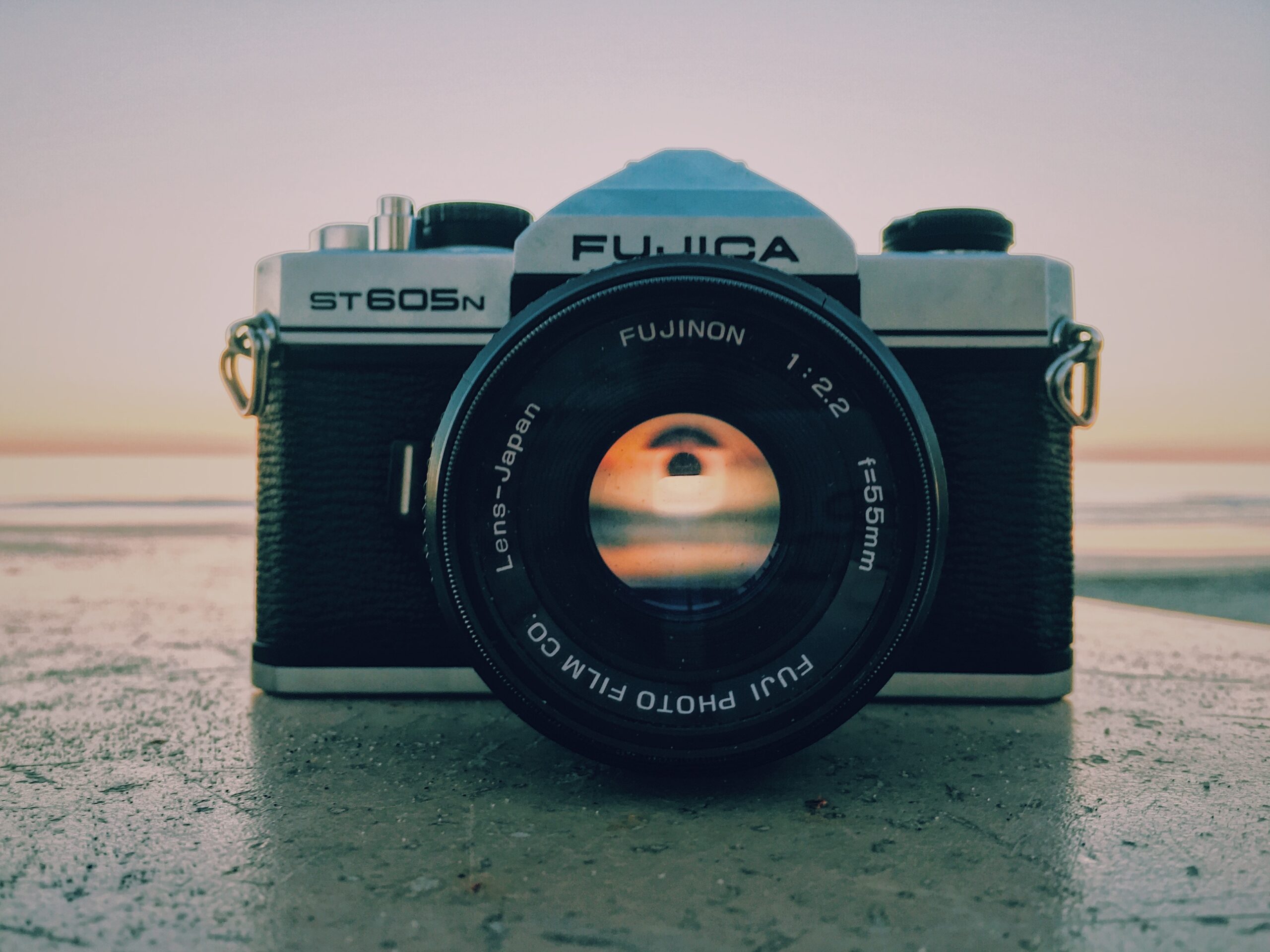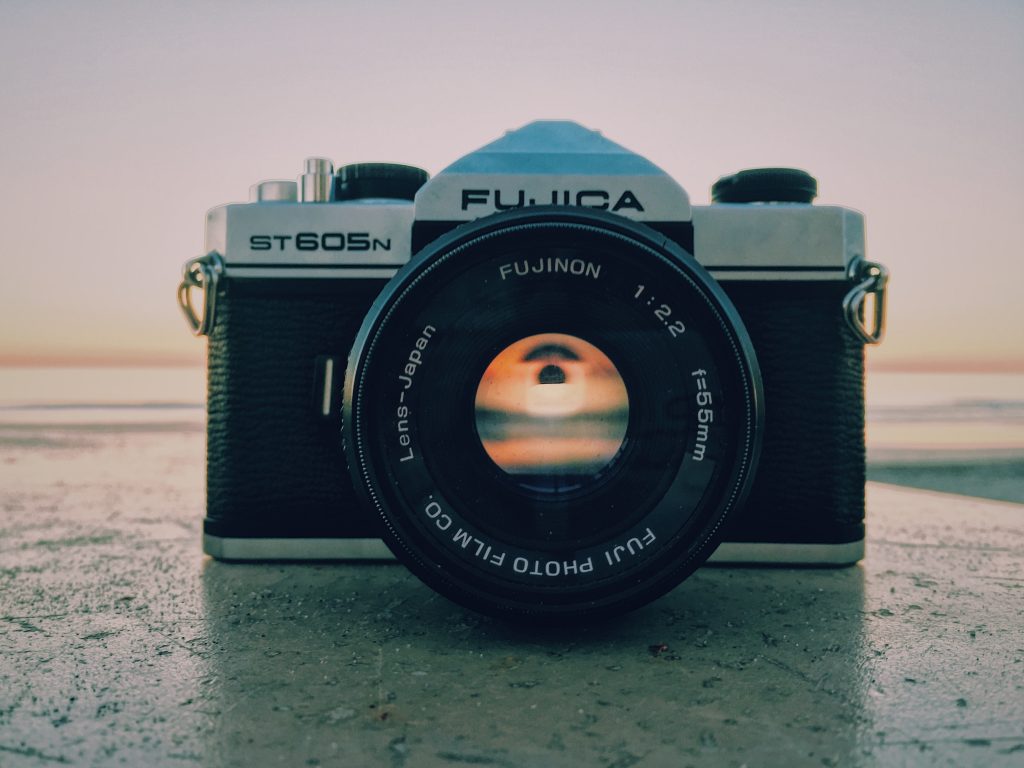 We are emerging from the Chrysalis after months, for some of us years, of deep inner work and transformation. These inner shifts allowed us to re-evaluate who we are and why we are here. Events always conspire to move us forward, but many may feel pressed by abrupt life changes, people falling away, losing loved ones through death transitions, or just emotional discomfort within ourselves. It's hard to see the bigger picture, but a byproduct of change is more clarity around our core values. The old version of self wants to mourn the loss and get hyper focused on the events presenting for us on a micro level, however, as we transition into a new state of being new perspective is required. We must zoom out instead of zooming in to see and feel clearly. What is being gifted to us through the exchange? What are we confronting within ourselves because of this experience? This is where broader perspective comes in.
We are all sentient beings, of course our emotions are being triggered by external events. These are the signs presenting in everyday interactions, metaphors and clues offering healing opportunities. A friend of mine is going through a divorce, but she is rising stronger because of it. Emotionally charged relationships with partners, friends or family may be showing us old insecurities and wounds keep coming up for healing. Work layoffs for may push us in new directions offering permission to start that passion project or find an environment more aligned with our values. Every event is moving us toward a life that is more in alignment with our truth, but the Ego loves to hold onto things long after we've outgrown them. When we can step back and observe without judgment it's amazing how new perspectives drop in. Curiosity is the key.
I am a seer, which means information comes in energetically as a movie or image in my third eye. I'm really processing energetic frequency as an information download (like instant knowing). As I walked the dog the other day, I pondered the chaos happening out there in the world. I was shown a camera lens and got the word aperture. The aperture is the hole or opening that controls the amount of light coming through. It's like using the zoom feature on the camera to get laser focused and up close to an image or zooming out and getting a wider view of things. As we squeeze through tight emotional spaces, it helps to look at the broader perspective. Becoming more adept at zooming out and detaching rather than zooming in and reacting will over time offer a level of inner peace never experienced before.
For instance, the world has been in a state of confusion and flux since spring of 2020. Many people are emotionally charged and polarized around topics like politics, Covid restrictions (mask/no mask, vaccine/no vaccine), and injustice. These intense emotions are triggering gradients of fear in the population that are rising to the surface to clear. It's not the events themselves causing the emotions (events are always the trigger), it's the association to the feelings triggered in from our past. Basically, the feelings coming up in real time take us back to a time when we felt vulnerable, fearful, or maybe not safe to express certain emotions. It's like touching a raw nerve which can cause hypersensitivity and overreactions.
Whenever I feel uncomfortable, I zoom out and observe my circumstances. I get curious around my feelings and wind back to when I last felt the emotion then trace my patterns. When I see the patterns, I understand the feelings and behavior. It's difficult sometimes to own our history, those moments when we showed up from our wounds instead of our heart. It's difficult to be on the receiving end of someone who is responding to us from the quick reflex of their wounds. It's also easy to miss the clues and signs our higher selves are presenting to us to heal our own wounded hearts.
The more I pull back (change the aperture) and observe, the greater perspective I have. There's no need to prove my point, I can often feel/see the wounds of people around me activated. This doesn't justify someone treating me poorly, I'm just observing with neutrality which removes the emotional charge. I can be on the receiving end of someone yelling and calmly hang up the phone. I often choose not to respond or walk away from the encounter because it's not worth my time or energy to engage.
The more I learn about myself, the more compassionate I become towards other people. I keep climbing the mountain to take in that expansive view. That broader perspective allows me to understand there must have been some deep unhealed trauma (based on someone's escalated behavior) but just because I see it doesn't mean I have to get sucked into it. I've lost the need to win, debate, or prove anything. I'm in my own lane living my best life. I've spent years creating a sacred space in my home and inner peace so I'm not going to invite things in that don't support that.
We all have our version of truth and all of us believe it is THE version. I try to keep an open mind and allow people to believe whatever resonates for them. I don't try to convince or persuade anyone to see my point of view, I will however make choices that align with my truth regardless of the consequences; my integrity won't allow me to betray my soul by choosing to please someone by going against my inner truth and guidance. The need to be right is the Ego fighting for its place in the world. As I've traveled up the mountain and gained higher perspective, I choose to walk through the world with the aperture of my lens opened wide to let all the light in.