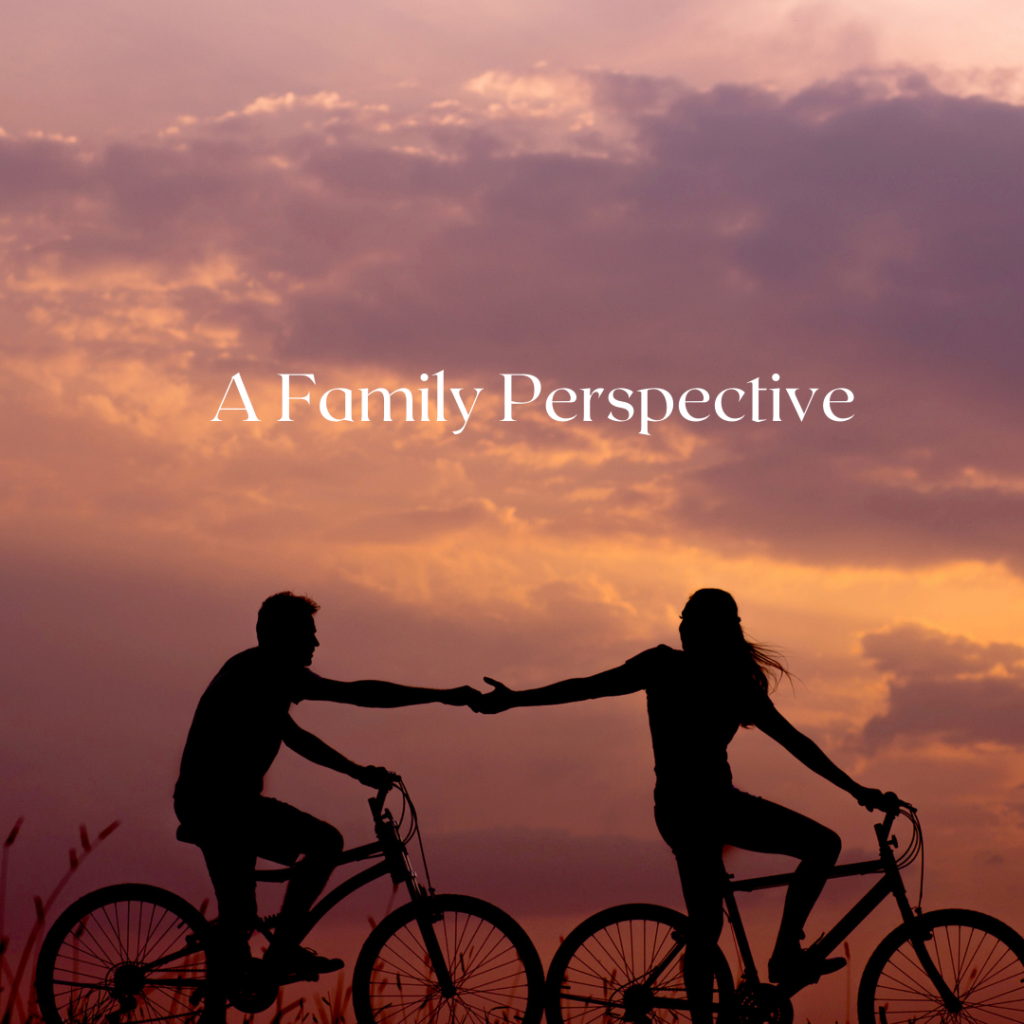 Yesterday was Mother's Day and I was gifted time with both of my sons individually because of their work schedules. As I enjoyed my time with them, I looked back on all the years spent raising them and all the ups and downs. There were times when there was a lot of distance both geographical and emotional and then times when we came back together. I'm grateful we all live in the same city now and see each other often. Families go through so many growing pains and some wounds never heal, things remain unsaid, maybe we love each other but not in the way we expect to be loved. I wonder how many relationships have failed because the person on the receiving end didn't recognize love in the little "things" their partner did for them like take out the trash or cook dinner to express love, when their interpretation of and expectation of love was different. People have different love languages.
I noticed a focus on finding things to complain about instead of focusing on gratitude, so I consciously look for all the beautiful things my husband does for me.  He washes the dishes, and he will walk the dog in the mornings sometimes so I can sleep in (am is usually my turn), sometimes he sits on the floor while I'm in the bathtub and we have deep conversations by candlelight.   In a world that focuses on where people are falling short, look for the good in people.  We have so many opportunities as a family to fall apart due to misunderstandings or just being in different spaces emotionally but all of it triggers growth. We keep turning every story into a personal one, instead of trying to see where the other person is coming from, maybe they are going through some hard times.  We should keep loving each other anyway and finding our way back to each other unless the other person is just too toxic.   Healthy relationships require boundaries which teach people how to treat us.  I learned that just because someone is related to you, they don't have the right to diminish or hurt you. 
I've consciously stepped back from toxic people for my own peace of mind. We all have those friends and relatives that leave you feeling defeated after a brief encounter. I've stopped getting together with relatives who pretend to like me to my face but honestly don't like me. I'm intuitive, I KNOW how they feel about me and often what they are thinking. I don't need that in my life and have taken some bold steps at distancing myself from anyone who can't interact with me with respect and kindness. I don't care who you are, if you can't be authentic and kind it's a NO for me.
I believe that life is unfolding right on time in perfect order for all of us, this allows me to step back and allow everyone to bloom in their own time. Detachment has been a beautiful gift, which allows me to observe without judgment. I love and hold space for someone without an agenda or attachment to the outcome. I'm present but not codependent, no need to fix anyone or anything. It took me a long time to see and appreciate everyone on their own journey and know my role is to hold space and love them. This doesn't mean we have to be together when times are hard, sometimes I let go for a while. Surrender brings peace of mind.
I released my agendas. I'm honest with my offering of my opinions but also know when to remain silent. I'm aware of the lessons I'm learning from my beautiful soul family which have been so hard and challenging in the past, but we always endure. We all play our role in our interactions, and we should pay attention. Our wounds rise to the surface for healing when we interact with certain family members (both immediate and extended). We are here to learn, and regardless of whether we had an amazing family or terrible family, we are impacted by the experience. I've been in a space of gratitude for all of it. Time is fleeting so when my sons come over, I stop whatever I'm doing and sit with them. Being present to each other is the biggest gift. I'm often cooking in the kitchen, food is my love language, and when we're together for a meal I'm in such deep gratitude. There were times there was silence, so these moments are precious to me.
My sons are adults now living their own lives, and they are beautiful human beings inside and out. What a gift this has been to grow as a person because they chose me for their mother. The biggest gift we can give is the opportunity for our children to be themselves and unconditionally love them. Which means, we love them for who they are not what they "do" or "achieve." I feel like there are so many families where love is conditional, like if you succeed, we love you more, but if you are struggling, we are disappointed. It's when people are in the weeds and struggling that they need love the most. I am so happy in all the ordinary moments like walking the dogs together or by chance all of us being together at my place for dinner. I don't know how much time I have here, so I savor my life and all the experiences even hard ones.
Often we get caught up in the rush of life, the to do list, the hustle, the need to prove something and forget the important things like finding wonder watching spring come into bloom, or the joy of holding our pets or hugging each other. We forget that it's OK to be ourselves and to love each other anyway. We forget to pick up the phone and call each other because we're too busy. We forget that social media doesn't always reflect the real picture, and someone may be having a hard time and that phone call or card in the mail might mean a whole lot. So, try to remember that time is fleeting, and we have an opportunity to show up with more love, more compassion, and more grace. Be present for the people in your life, be kind to yourselves. Wherever you are, take a moment to open your heart, and give an offering to someone. You never know who you might help by being kind or offering something without expecting something in return. You never know how much it might mean to your spouse or child to really be seen and told how much they mean to you. I try to do this every day in my own life, even to strangers. I compliment women on their hair, their outfit, their beauty, why not give someone a moment to shine? Wherever you are in this complicated thing called life, know that someone loves you, that we are here for the experience, and it's being really present to those ordinary moments in life makes it that much sweeter. Our families challenge us but they are also our biggest teachers, the question is, are you so busy doing you have forgotten to BE HERE NOW?