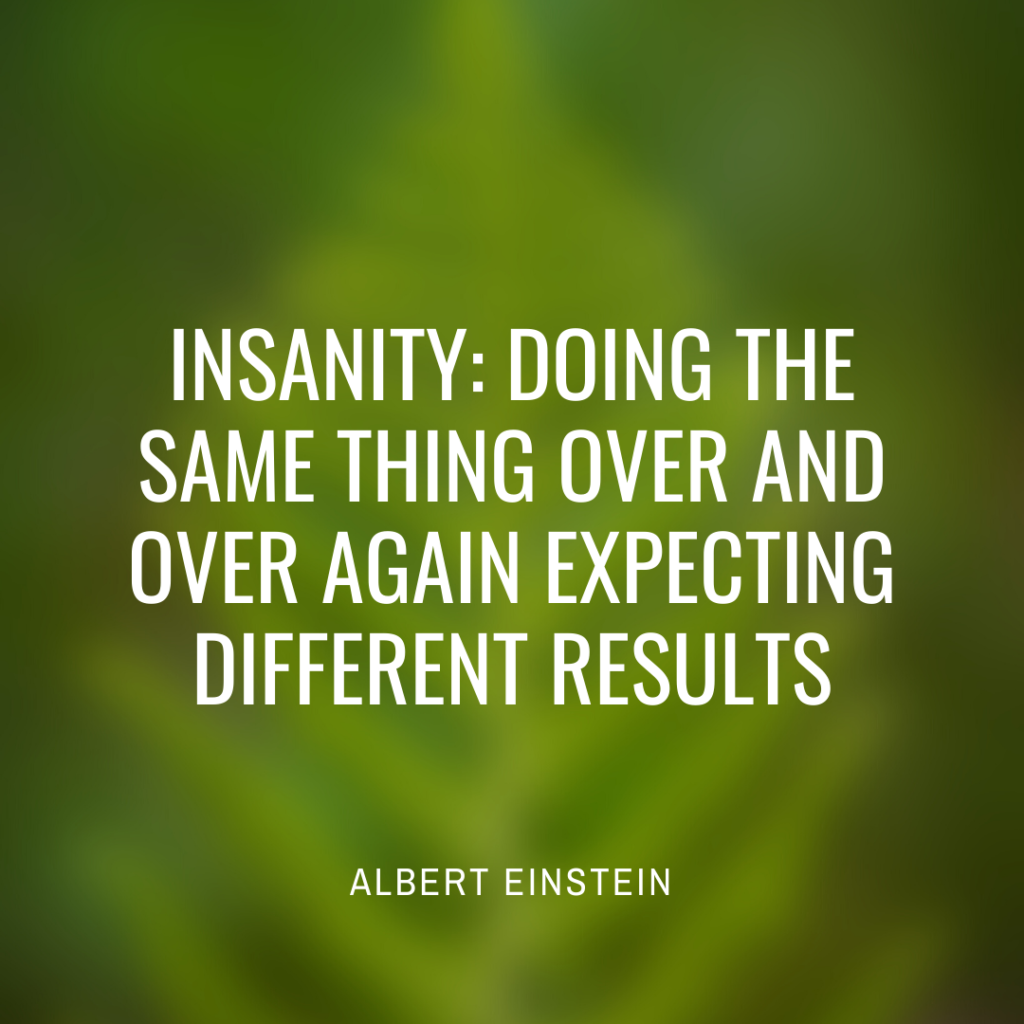 This past year has been one of letting go for me, letting go of people, things, attachments to labels that I used to identify with like healer, spiritual, wife, mother, friend.  The question then became who am I without the labels?  I drifted for a while sitting with detachment from everything that defined me my entire life.  I am so much more than my identification with those aspects of me.  I am energy, consciousness, love, I am an eternal soul immersed in this human experience.   I am the creator of this entire experience and I choose to align with my soul. This requires me to allow my truth to drive my decisions, to set boundaries, and respect my energy and time.  The more I align with my truth in thought and action, I free myself from meeting expectation.   There is nothing more to BE when I choose to be me.
There was a light bulb AHA moment that everything behind my behavior was a construct of my mind.   The expectations, the to do list, the "have to" and "need to" agenda around everything was driven by ME but not supporting me!  My need to meet some sort of achievement standard or please someone drove my choices and behavior for decades. The knowing that I was responsible for every choice I made when I didn't have the courage to stand in my truth and align with my SOUL really shook me hard.   Then an awareness dropped in, I can change the narrative!  I can change the story!   I released all the agendas and expectations I placed on myself and aligned with my truth.  I started putting myself first which wasn't a selfish act, it was an act of love.   The push back from the people around me was intense, people do not like it when you choose you instead of them!  I don't care because I am worth it.  The freedom and power that comes with alignment is unbelievable!
We are moving into a completely new way of being as our unconscious programming is being forced to the surface to clear.   Pay attention to patterns and behaviors no longer working for you.  Old paradigms and mindsets not aligned with the authentic self are restrictive and limiting.  They force you to stifle your true nature to make others happy while perpetuating limiting beliefs.   The days of doing for others at our own expense are over. 
Limited thoughts and actions kept us in tight little boxes we were told we belonged in. The programs were designed to promote fear to keep us all in line to maintain the status quo. Conformity kills our creative nature and true essence. It stifles our soul. For those who are the healers among us, the mystics and seers, many lifetimes of persecution left scars on our souls teaching us to dim our light and limit connection to ourselves through intuition. What we are experiencing now is a massive acceleration of the shedding and releasing process as we birth and create new realities for ourselves and begin to finally step into alignment with our heart and soul.
Old paradigms are collapsing around us which may look like job changes, relationships ending, maybe even the transition of loved ones out of this Earth matrix to their next level of existence.  Forced detachment is happening whether you can hold the discomfort or not.  Truth always rises to the surface to be acknowledged, but many are so deep in their old unconscious programs they refuse to see it.  Life has a way of forcing people (through experience) to wake from their slumber.  Be very mindful of your thoughts and feelings, recognize the emotions and ancestral traumas coming up to heal.  The work is deep and emotionally painful.  We are reaching into the depths of our past to break patterns our ancestors lacked the courage or awareness to break themselves.  This may feel absolutely heart wrenching and express in lower back pain or a feeling of being twisted up in our solar plexus.  Anxiety triggers primal fears and our first instinct is to RUN.  To run from the pain and discomfort of emotions will delay the process of healing.   Becoming the vessel to hold it takes time, it's a conscious decision to be present to the feelings.
Understand that we are creating new paradigms and templates for ourselves and our future as we move through these unchartered waters, be gentle and kind through the process. We are literally breaking ties with everything that is not in resonance with our core values and truth. The freedom that we are gifting ourselves through this process is huge because we are releasing everything that has held us hostage (tradition, personal beliefs, social programming) breaking unhealthy patterns that run DEEP in our DNA. Creating space for something new is an invitation for more aligned choices thus creating more flow.
Since Covid hit in 2020 we have experienced massive shifts both internal and external. With these shifts, new awareness around what is working and not working in our lives is rising to the surface in an aggressive way. Although you have known for a long time what you should do, you find yourself worried about "rocking the boat" or disappointing people. You may notice an escalation of incidents presenting more aggressively as these old response patterns breakdown. Truth starts knocking harder at the door, open it and invite it in. Eventually change comes, but not until we reach an intolerable level of discomfort. Years go by as you wait for unhealthy situations to resolve on their own, they won't. Avoidance delays the inevitable and at the same time escalates suffering.
Allow yourself to FEEL the feelings. We repeat what we learn, and many lack the tools to hold and manage emotional discomfort, but know that you can do it, you have the capacity to hold the feelings. Now is the time to explore and get curious around what may support your journey. Find a quiet space to connect to your own inner knowing and follow your own guidance. Seek healing, get out in nature, take a walk, breathe. Surround yourself with people who lift you up rather than break you down. Invite higher vibrational things into your life, things that make you feel good instead of bad.
This is exactly what is required to honor the sacred connection with ourselves and follow our own intuition. Finding our own voice begins with acceptance of where we are and knowing that we have the power to change our experience. Everyone is responsible for their own ascension at this point. Creating a life of flow, grace, and ease or one of drama and chaos is completely up to you. Take ownership of where you are and respond from a higher perspective with aligned action that supports, respects, and honors your truth. Allow people to be uncomfortable with your choices. The time is NOW to choose YOU. What can you do to support yourself? Do your choices support your mental, emotional, and physical wellbeing? Aligned choices invite the things into your life that create joy and a feeling of expansion. Give yourself permission to choose you!