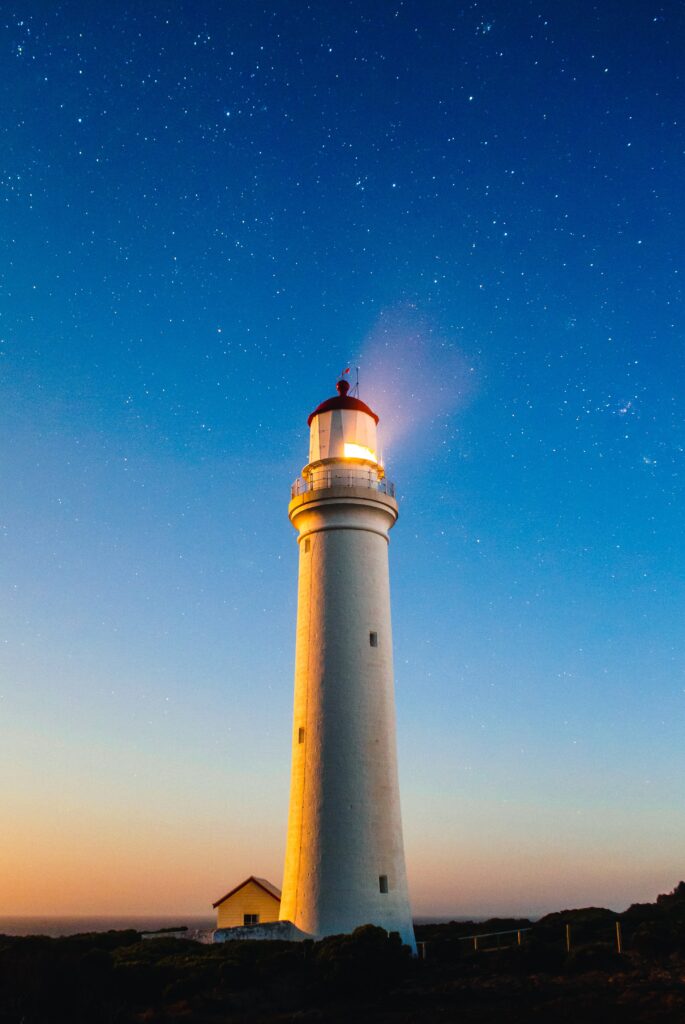 Many people are going through some radical personal shifts right now. Life and relationships are triggering so many deep unhealed emotions. Always, they will feel like loss, even if the situation is triggered by you. The more advanced among you, those who have come in at this time to assist humanity as it goes through this incredible shift may be feeling it more. This is because it is time, it's GO time. We must shed and release those last vestiges of doubt, fear, any remnants of unhealed trauma or insecurity must release. Change is the most unsettling of emotions, there's the uncertainty of course of what will come next, but more important are the questions, who am I without this person, job, experience, or home? Who am I when I strip away all the comforts of my identity through this experience? The process is beyond uncomfortable and usually involves crying it out and trying to put pieces of ourselves back together as we feel sort of torn apart inside. This shedding and shredding of the self is the catalyst to our biggest personal transformation and whether we are going through it on a conscious or unconscious level, the pain may feel almost unbearable. Remember all of it is happening for you and right on time.
One of my biggest lessons has been learning to put myself first. I used to love others before I loved myself. I was defined by the external affection and attention good or bad that came my way. There was no clear definition of myself because I was so focused on the needs of other people. My family, my job, my volunteer work all demanded so much energy and I gladly gave my all until I just couldn't do it anymore. This moment of knowing was what I call the reckoning, the moment I felt the imbalance of the situation I placed myself in wasn't working anymore. Energetically I felt off and although I continued telling myself "it's fine" it's not fine. Something had to change. Our natural instinct is to resist the shift, and it will feel like we are sort of fraying around the edges, there is discontent but not enough to truly pull the trigger or do anything radical. It's sort of a chaffing, a gnawing if you will at the corners of our psyche. You find yourself being impatient and short tempered with people you love, you may find you are being a bit hard on yourself, a little too critical because you feel bad for knowing your truth and staying in a situation you've outgrown. It may even be a pattern of behavior you're outgrowing instead of a physical situation.
Eventually as the emotions go unchecked the scale begins to tip into more aggressive energetic discordance. This is when things start to heat up and we must get really honest with ourselves about "doing" something different or making radical change. This is an intense and scary place because the unknown lies ahead and fear can grab ahold of us, sort of paralyzing us. There may or may not be a lot of crying in bed or in the closet or an uptick in chocolate consumption. This is THE MOMENT, when we reach into the depths of our being and find the courage to shift, to do the unpleasant thing, quit the job, quit the relationship, just walk away from whatever it is that has been breaking us and holding us hostage for so long. In this moment, we tap into our deep well of knowing that this is how it must be. It's our soul song calling us to chart a new course. The power of it is infinite but the human feeling may be temporarily devastating. It's never easy to let go, but if we seek ascension and reach for higher frequencies, we must navigate these tight uncomfortable spaces.
These moments of breaking and pivoting are moving us into new energetic spaces. As we breakthrough the glass ceiling so to speak we will be able to breathe and feel the energetic release as we slowly exhale. It may take awhile to get our bearings as we sort of grope around and figure out if we're still standing and take inventory of ourselves and our emotions. Old patterns may tug at our heartstrings, but we must remain steadfast and firm in our alignment. We have just navigated the eye of the needle and as we thread it and move through our precision must be spot on. This is a decision to choose YOU over all the guilt, the bullshit, the expectations, and the agendas of people around you. You must FOLLOW YOUR HEART!
What I know for sure is everyone has the inner strength to live a more fulfilling and vibrant life. Release the fear! We've got this, we're guiding ourselves from a future more ascended point and it's up to us to tune in and FEEL our way through these uncomfortable spaces and go with our OWN intuition. TRUST YOURSELF! They say faith shines brightly in the dark. We are all adrift on the open sea and must navigate by the stars, there is no one coming to save you except you. You provided the roadmap, blueprint and compass, you've left a trail of breadcrumbs to follow when you came into this lifetime then got angry as they challenged your beliefs. You are not lost! Your compass is buried under the deep obsolete programming and beliefs you have been conditioned to accept as true. Feel into the whispers and stirrings of the heart. There is something there for you to unpack and release.
If you are boots on the ground, and you know who you are, know that we left the light on for you. It's time to fulfill the contract and role you have agreed to play, the pressing feeling to do "something" is coming from your team telling you it is time. You must lean in, set sail and follow your path. When our vibration rises through our own god realized healing, we are anchoring higher frequency on the planet surface which is vital at this time. Literally walking the Earth surface and anchoring your vibration here is a noble role, we are anchoring higher frequency for the collective to rise up and access. All the answers are inside of you and we are holding space for your most benevolent ascended future.