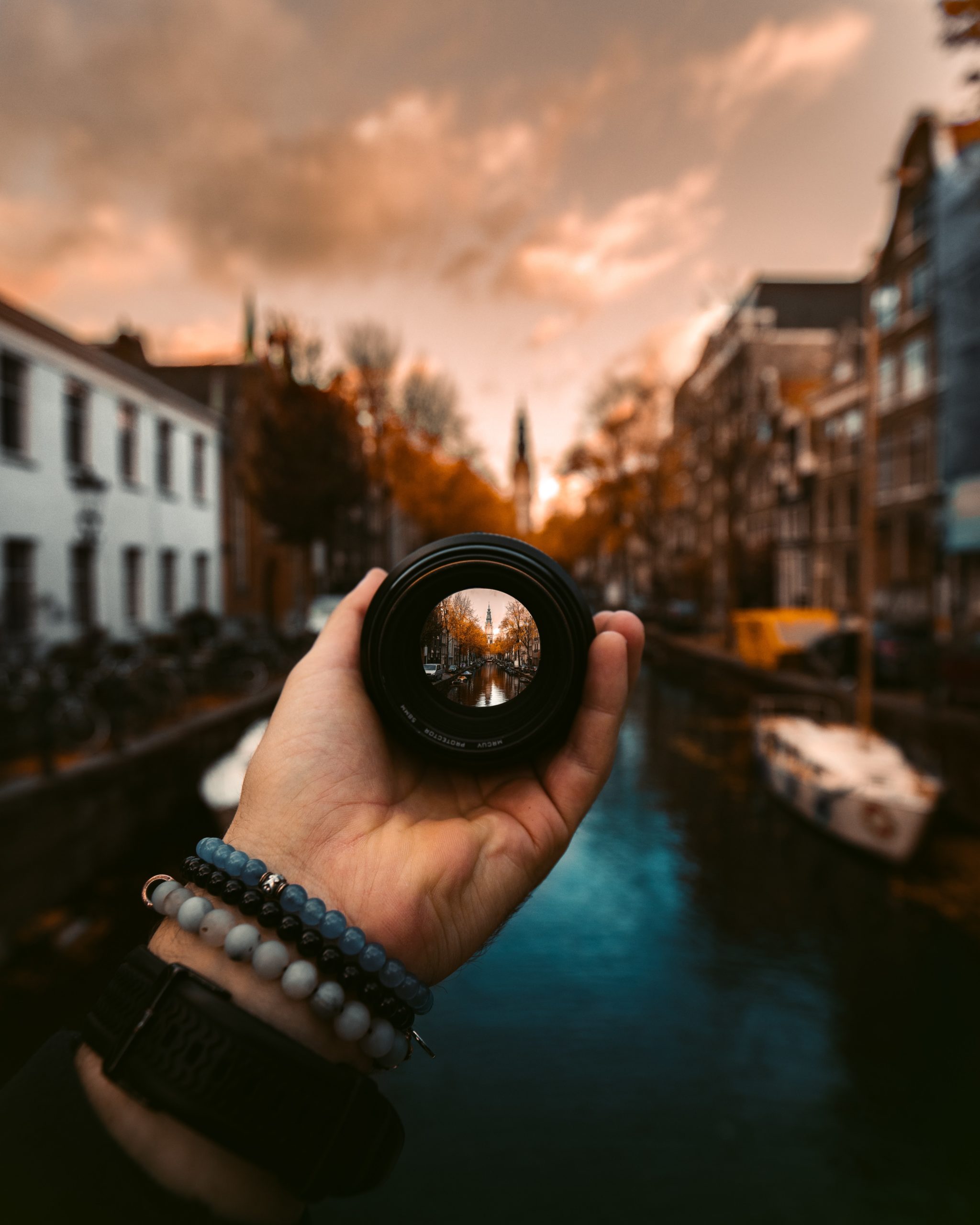 We are currently faced with one of those pivotal moments in time that will change the world forever. Much like world war or revolution changed the course of history, this Covid19 virus has been and will be a game changer. Our lives continue to flow even though everything is put on pause. A social reset will follow. Government policy, healthcare and how we do business will change. What is fascinating to me is observing the world shifting as a result of this slow down and the presence to our everyday lives as a result. We are reflecting on what's important, it seems our values are changing. As we shift internally everything shifts externally. Our reality changes.
What's happening is a global reset. Perhaps things are coming into focus and systems that were broken will now be fixed. People are finding ways to connect despite isolation through music, standing on their balconies connecting with neighbors, perhaps through zoom video chats with family and friends. Reconnection to ourselves as a result of fewer distractions may reveal aspects we've been avoiding, it's uncomfortable but necessary to look in the deepest pockets of ourselves. Only by unpacking those things and getting curious can we heal and release them and allow ourselves to level up as human beings. We are all evolving, some faster than others, but everything happens right on time. I've loved seeing businesses step up to the plate shifting manufacturing to meet demands for the medical community. The seamstresses at home who are rising to the mask challenge are inspiring. I know people have an innate desire to assist and show up for each other and it's beautiful to witness. This is where love wins, and everyone benefits.
On the flip side some people are sliding into the icy grip of fear. Fear is that space that breeds a survival mindset. Those living in fear hoard toilet paper and protest stay home orders. Living in the fear mindset is disempowering and sends people to an every man for himself mindset. The good of the collective is forgotten. Feeling emotional or unsettled is our inner GPS system alerting us to something that needs to be felt or resolved within us. It's like a warning sign that these feelings must be acknowledged, or they'll energetically grow. People responding to life in fear are easily manipulated by the media, rumors, and peers. They move as a hive mind and feed on each other's weakness engaging in behaviors like verbal and emotional attack against things that threaten their safety and feelings of security. The one thing that matters is their own survival. Fear is a deeply embedded pattern in the human psyche. I hope those held hostage by it will find another way, a path that unfolds when you look at yourself and open your heart.
To birth something new in the world whether it's an idea, mindset, or system the old must be deconstructed. What I've noticed since the stay home order is the entire Earth healing herself. In my neighborhood we are seeing a flourish of new bird species I never noticed before. I was outside at sunset and we witnessed an incredible show of bats feeding in the night sky. The skies have cleared of pollution. We have time to exercise and connect to one another as well as nature. Besides the obvious changes in our natural habitats, I'm sure our healthcare system will be forever changed by this as well as how we conduct business and how the government operates. In times of crisis attention is quickly drawn to solutions as well as places the system has failed us. What seems most provocative though is our awareness of truth. Discernment around the news, observation of how our government is conducting itself is revealing. I look at this entire global shutdown as an opportunity to do better and be better. Through the breakdowns come the breakthroughs. Let's show up as our highest and best selves!
Let's change the lens through which we view this experience. A lot of positive changes will come from our current situation. Consider what's possible. Let's collectively focus on positive change because what we focus on grows. The field is leveled in preparation for a new foundation to be laid.
It is obvious many things in society have not served us well. Our political system has been crippled by party lines and personal agenda. The corporate world has stayed the course in its approach to employees and profits. Our medical system has turned into a golden handshake between pharmaceuticals and insurance providers. We the people have gotten lost in that mess, our needs and the value of individual lives discarded in the name of profit. Perhaps this now moment is shaping a better future for all of us.
One of the most powerful tools in my toolbox is my perspective. I look at things from many angles and gain clarity on what different issues trigger in me. The external events are the catalyst, but the emotions triggering within me and my response to them are the keys to personal growth. This is an opportunity for me to be in service to others and spend time working on myself. If you are feeling overwhelmed, stressed out, uncomfortable with your circumstances, try to find the silver lining. Focus gratitude for what is in front of you. Change the lens. We get to choose what who we are in this moment. I'm choosing to hold the light for all.